A Day in Antalya Old Town
Antalya is one of the famous and second most visited destinations in Turkey located along the turquoise coastline of Turkey. Antalya, also known as Kaleici, is a great place to enjoy the sun on the beautiful beach. This is the guide on how you can spend 24 hours in Antalya.
1. Exploring Old Antalya Town
A perfect day can be spent by walking in the old town through the beautifully constructed maze-like architecture of buildings including mosque and parks. The old town is not that huge but you can roam around the city and enjoy the aura around it.
2. View of the City From Glass Elevator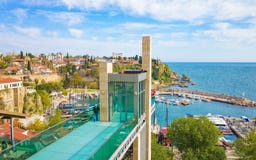 Once you have reached the harbour, you can head back to the old town via the glass elevator that is considered as an iconic place in Kaleici. The view from the Elevator is mesmerizing as it gives a panoramic view of both the old and new Antalya region.
3. Playing in Cat Garden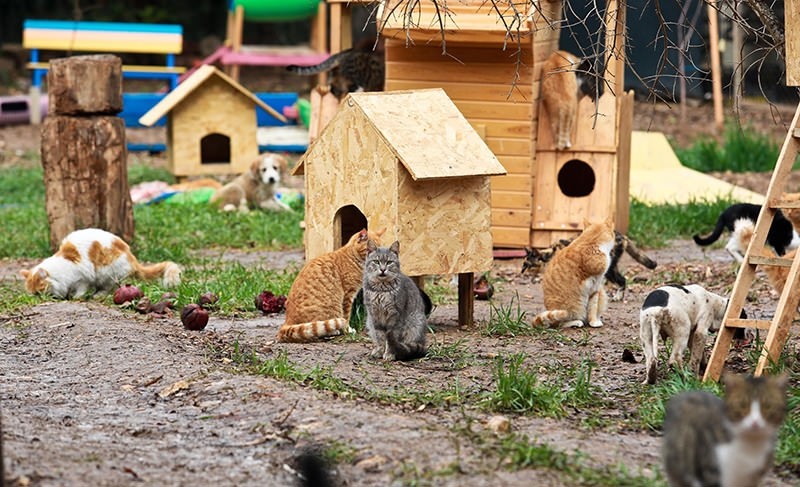 Near the glass elevator, you can find the Cat Garden. The Cat Garden has hundreds of cats with whom you can play. It is free and next to the main street. So just walk through it and volunteer to spend time with the rescued cats.
4. Sunset At Kaleici Harbour
The old town and Antalya are famous for its sunset setting. People swimming in the water and kids playing around on the beach. You can walk up to the pier and sit there on the edge to enjoy the perfect sunset.
5. Best Cuisine in Antalya Old Town
Antalya is also famous for its unique taste and cuisine. Some famous places are
Cay Teas for enjoy cup of Coffee or Turkish Tea
For a cheap eat, just walk one street out of Old Town and visit Can Can, amazing Pides and Kebabs and super affordable!
Without a doubt the best pasta and pizza in town at Gazzetta but a little more expensive.
6. Turkish Carpets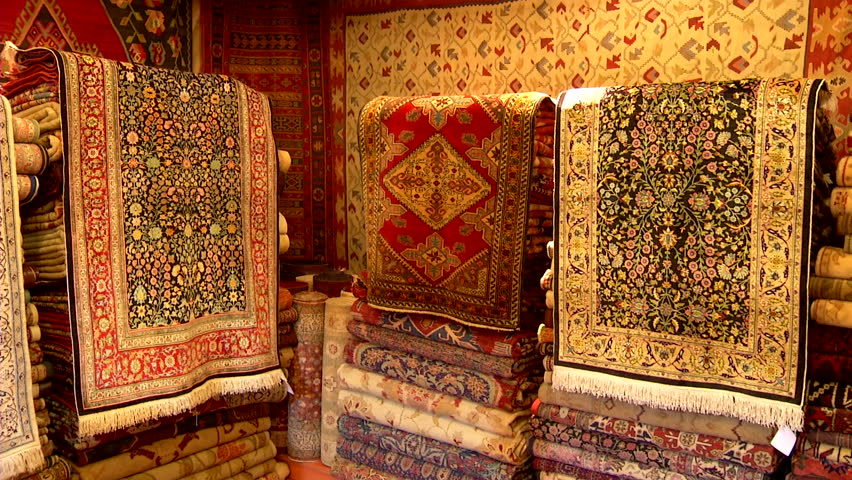 If you are in Antalya and if you have free time at your hand then you should spend some time in purchasing a good Turkish carpet.
7. Shopping in Antalya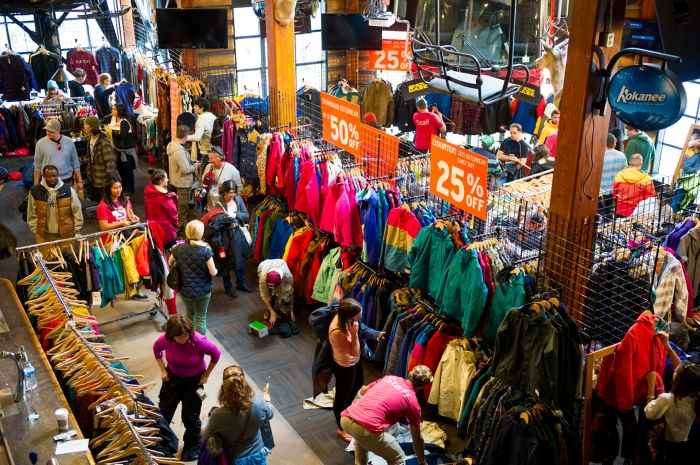 The old town is one of the best places in Antalya where you can enjoy the pure Turkish market with a lot of negotiation. You can easily find a good pair of trainers to necklaces, clothes and sport outfits.
Do You Want to Unleash Your Inner Adventure in Turkey?
Do you want to go on the adventure ride? Are you excited to go on the adventure-packed trip and also see the marvellous Turkish sceneries?  Worry not we have got everything covered. Package Tours Turkey is an experienced company providing travel packages and guided tours tailor-made for your needs.  Just drop us a message or your query in the comment section. Our experts will arrange the details for your adventure led tripTurkey. We look forward to having you in Turkey.