Common Istanbul Tourist Scams
Istanbul is one of the popular destinations in the world. Like other countries, some people try to scam tourists and try to stain the name of these popular destinations. Turkey is famous for its unbelievable honesty and hospitability and they go an extra mile to help you rather than the other way around. These common scams should not scare you off. In comparison to other countries and popular destinations, such scams in Istanbul are rare. Do check out the common Istanbul tourist scams in this blog and how you can prevent these scams.
Most of these rip off occurs in Istanbul in the crowded and touristic places like Sultanahmet, Istiklal Caddesi and many more. Usually, they target smaller touristic groups or individuals traveling alone.
Carpet or Leather Shop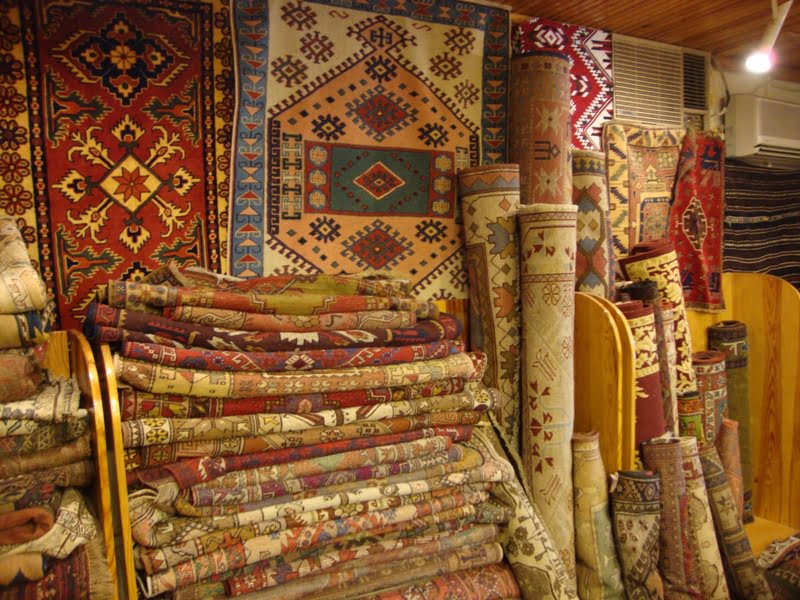 Individuals traveling alone are usually lured by offering them to display carpet and leather shop. These people are friendly and fluent in several languages and that makes them more attractive and excellent sellers. They will invite you to tea and will share the stories of their struggles. They will display carpet and leather, quoting a very high price.
Try to be cautious of such efforts and try to avoid making any hasty decisions. Remember that you can good quality things at a reasonable price and with good negotiation skills in Istanbul. In case you are lost, do not hesitate in asking people for directions.
Pick Pocketing
Crowded areas like stations, tourist places, and shopping centers always attract pickpocketers.
As they say, do what Romans do in Rome and keep your wallets in front pockets. Keep your valuables locked in a locker and try to keep less currency with you. Also, take care of your handbag and keep them within the eyesight.
Wrong Bill
Some scam artists and conman always try to lure individuals traveling alone especially females. They will try to engage you in a conversation and will then try convincing you to join him for some drinks or lunch or dinner at a good place. In the bar or restaurant, the tourist is charged a higher price for the menu.
Never take advice from strangers and try to decline their offers. In the restaurant or bar, check twice before ordering and remember the prices.
Shoe Shiner
Some conman and artists have few tricks to confuse tourist. One such trick is that the individual will drop a brush while walking past you. In most scenarios, you will hand it over the brush to the individual and they will apologize. As a token of gratitude, the individual will offer free shining of your shoes. While you think it might be free, at the end of the task he will ask for some money as a goodwill gesture.
Don't pick the brush up and if the person follows you just say you are not interested in it.
Remember that these are some common scams and are similar in kind at most of the places. The individual changes and setting might change a bit, but the intent remains the same. Be careful and vigilant when traveling.
Do You Want To Book Your Visit
Are you excited to learn about Turkey? Do you want to book a trip to Turkey? Worry not, just drop us a message or your query in the comment section. Our experts will handle everything for you. We look forward to having you in Istanbul and Turkey.